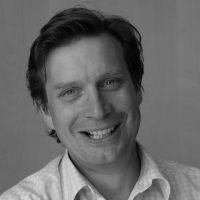 Position: Managing Director
Topic: How can we reduce the cost of building new AD plants?
Mark is a career environmental scientist with over 26 years' experience in the commercial sector working for big brands as well as SMEs. He is managing director of Aardvark EM Ltd a technical consultancy working for the last 21 years in the waste, water and low carbon sectors, technical director for QUBE Renewables Limited who design, build, and install small scale on site modular Anaerobic Digesters, and board member for a number of clean tech funds. Marks firm belief is that wastes are a resource, energy should be local and affordable.