A meeting about anaerobic digestion 
for farmers, on-farm AD plant operators and stakeholders
An invite-only side-event at the World Biogas Expo
Please note: you can only attend this side-event if you already received an official "Farmers Breakfast" confirmation ticket
8:00 to 9:30 BST
Wednesday, 29th March
NEC Birmingham
Regenerative farming, natural capital services and just nature transition are all buzzwords and phrases being used to describe the radical changes required in food production – after energy the largest emitter of greenhouse gases.
At the Farmer's Breakfast being staged at the World Biogas Expo and Summit on March 29 a panel of experts will detail how farmers can integrate AD and biogas production into their processes to meet the increasing demands from manufacturers for raw materials with reduced carbon footprints and align with government policy relating to ammonia emissions, environmental protection and biodiversity and the NFUs target to be net zero by 2040.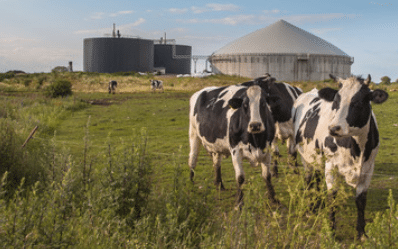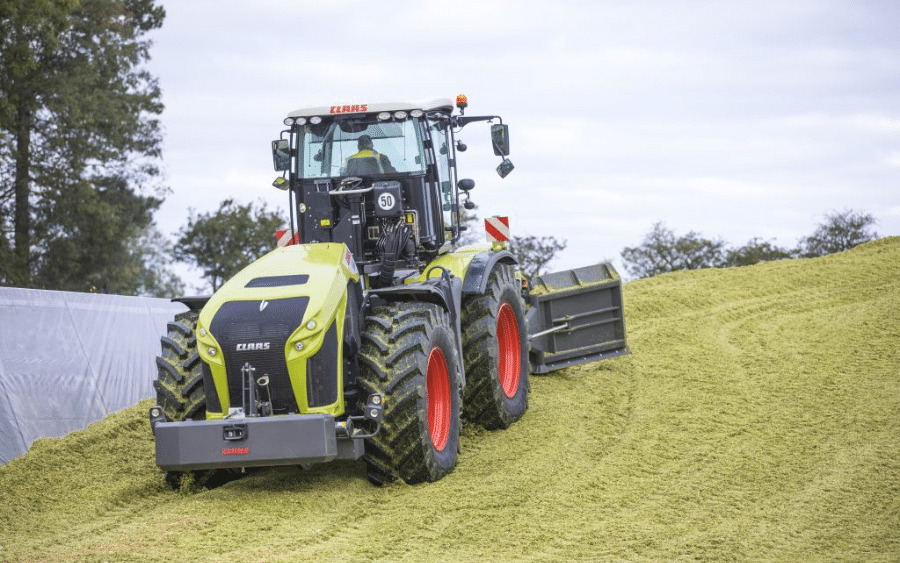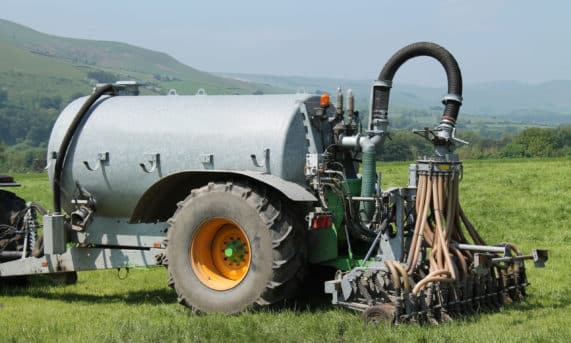 The guest list is now closed. Contact robert.zlokower(at)adbioresources.org if you have not yet received your personal confirmation.