A meeting about anaerobic digestion 
for on-farm AD plant operators and stakeholders
Free-to-attend side-event at the World Biogas Expo
8:00 to 9:30 BST
Wednesday, 15th June
NEC Birmingham
At a global level, anaerobic digestion in farming can deliver the benefits of a rural economy, food security and environmental protection. At an individual level, on-farm AD can diversify income streams through energy export and selling digestate. Long-term, AD is proven to reduce farms' operational costs and improve productivity.
The first day of the World Biogas Expo will feature a dedicated breakfast for on-farm AD plant operators, farmers interested in the benefits of anaerobic digestion as well as relevant stakeholders. The purpose is to bring the farming and AD communities together to build strong partnerships on the pathway to decarbonising the UK's agricultural sector. There is no cost to attend the expo and breakfast. You'll see presentations from the Anaerobic Digestion and Bioresources Association (ADBA), National Farmers' Union, a research institution, industry-leaders and others.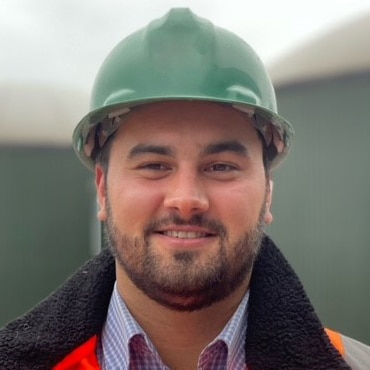 8:00 – 8:10 Welcome and ADBA presents On-Farm AD Opportunities
Josh Henthorne, Technical Support Manager, Anaerobic Digestion and Bioresources Association
8:10 – 8:20 NFU's Vision for On-Farm AD
Tom Bradshaw, Vice President, National Farmers' Union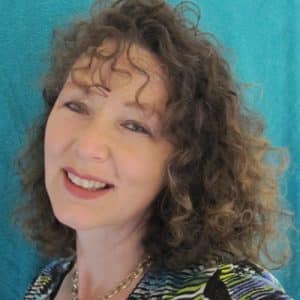 8:20 – 8:30 Farm of the Future: Journey to Net Zero
Angie Bywater, Environmental Biotechnology Network Manager, University of Southampton
9:00 – 9:30 Networking Breakfast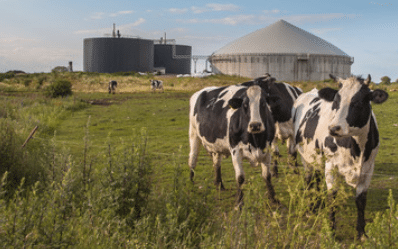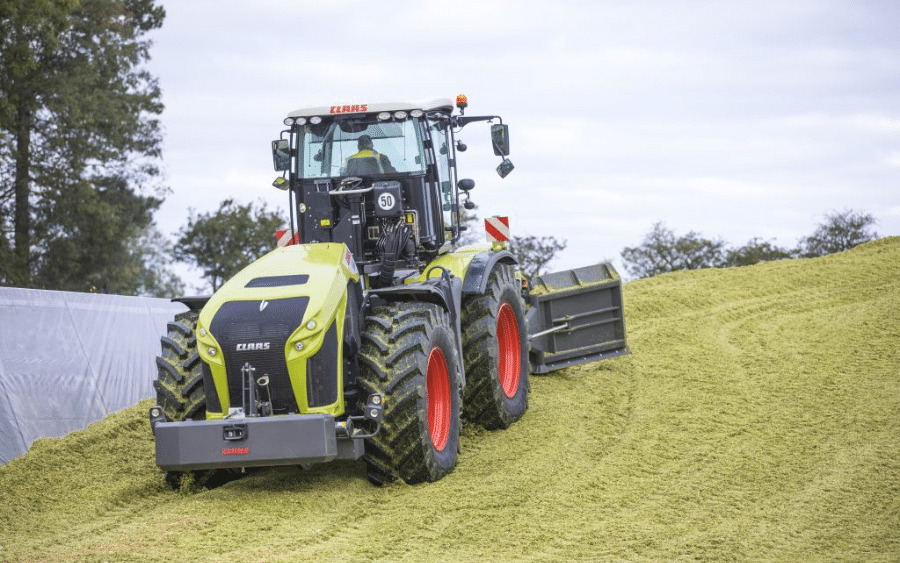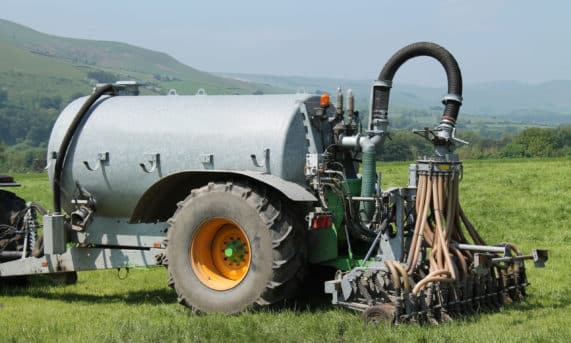 To attend this event, you must join the waiting list. Fill-in your details in the form below, and an Expo staff person will follow-up with you on next steps.