A meeting on food waste recycling for local councils, investors, anaerobic digestion plant operators and stakeholders
Free-to-attend side-event at the World Biogas Expo
13:00 to 14:30 BST
Wednesday, 15th June
Venue: NEC Birmingham
Over 300 councils in the UK have declared a Climate Emergency. Starting to collect their food waste to both reduce and recycle it will be a key step in the pathway to carbon neutrality. The first day of the Expo will feature a dedicated lunch for local authorities (LAs) bringing them together with investors, AD plant operators and all relevant stakeholders in order to discuss barriers and solutions for implementing separate food waste collections. The lunch will feature presentations from Defra on its guidelines on segregated collections, Local Authorities Leaders that successfully implemented them, ADBA and others. Join us for this networking lunch!
13:00 – 13:05 Welcome and introduction
13:05 – 13:15 Defra's guidelines on implementing separate food waste collections
Naomi Fitzgibbons, Head of Household Waste and Recycling, the UK Government's Department for Environment, Food and Rural Affairs (Defra)
13:15 – 13:25 Food Waste Recycling:
Anaerobic Digestion, The Net Zero Lever for Local Authorities
(A presentation on ADBA's newly published report)
Leanne Williams, Lead Analyst, Anaerobic Digestion and Bioresources Association
Donna Cox, Waste and Recycling Manager, Bracknell Forest Council
13:25 – 13:35 Food Waste Recycling: Technologies in Comparison
13.35 – 14.30 Lunch and Networking
Special mention: BioCapital and Ashfords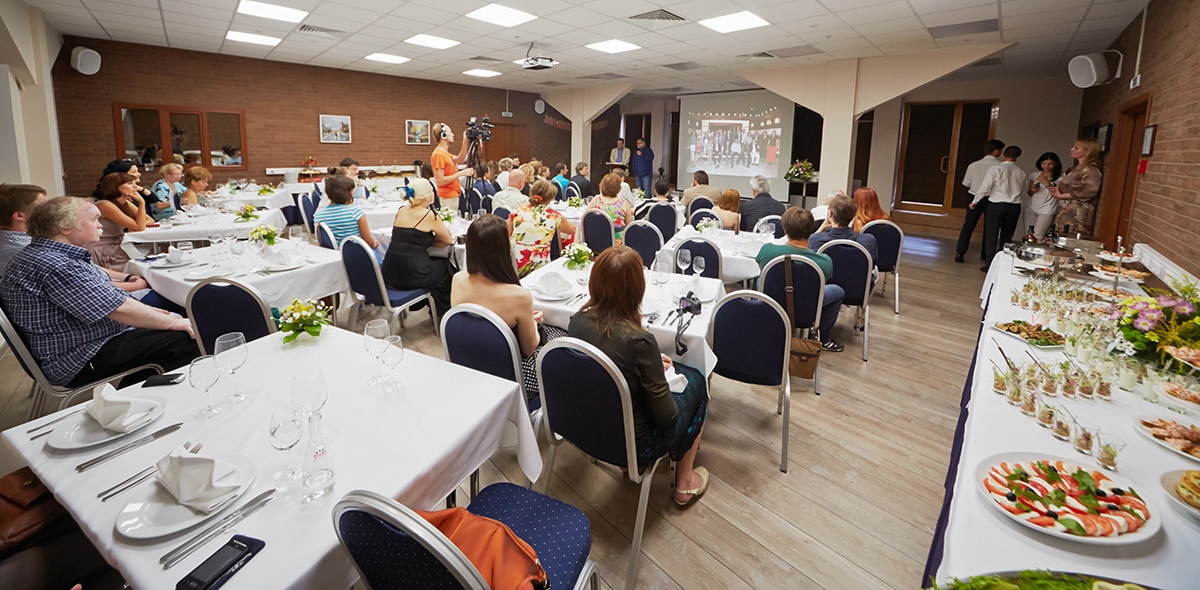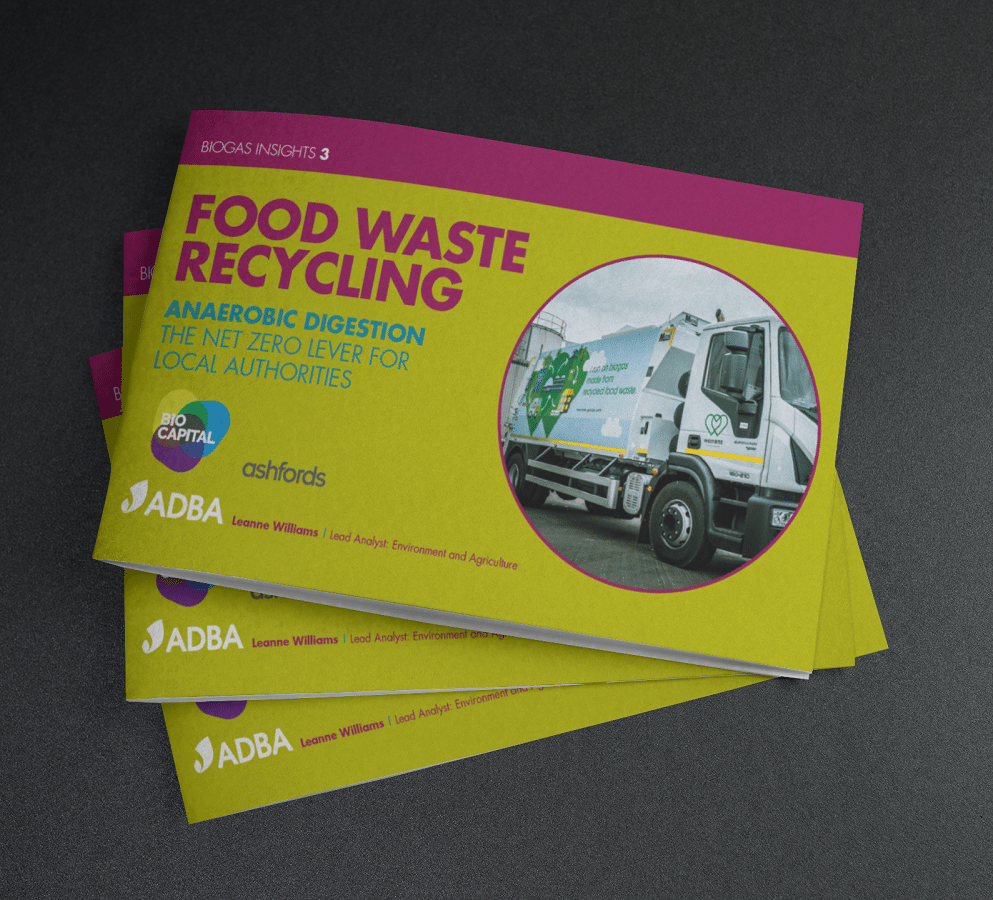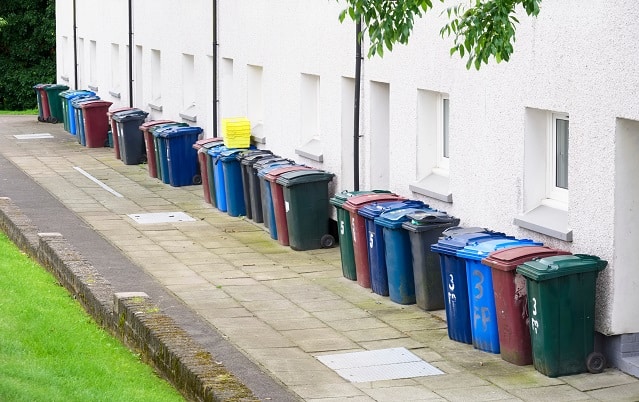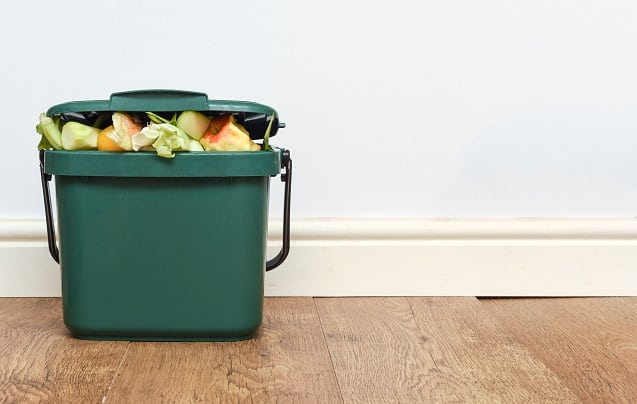 To attend this event, you must join the waiting list. Fill-in your details in the form below, and an Expo staff person will follow-up with you on next steps.