A meeting on waste recycling for local councils, investors, anaerobic digestion plant operators and stakeholders
An invite-only side-event at the World Biogas Expo
Please note: you can only attend this side-event if you already received an official "Local Authorities Lunch" confirmation ticket
Wednesday, 29th March
Venue: NEC Birmingham

After nearly two years of uncertainty, local authorities across the country are eagerly anticipating the release of the pivotal consistency guidance from Defra, including details of the associated 'burdens' funding, allocated to allow the introduction of separate food waste collections. At the top of the food waste treatment hierarchy, AD is the government's preferred treatment option for this waste stream.
This year's Local Authority Lunch being staged at the World Biogas Expo on 29th March will explore how local authorities can capitalise on this opportunity to align waste and energy streams. Speakers will include local authority leaders from both ends of the waste management spectrum – including one local authority with an established food waste collection service which delivered fiscal savings, and another which is currently trialing food waste collections.
A spokesman from Defra is expected to speak, alongside a behaviour change expert who has mobilised a community to demand an AD solution.
The AD Opportunity – National Food Waste Recycling Provider
Darren Forster, Local Authority and Commercial Development Manager, Biogen
Piloting food waste collections – overcoming challenges 
John Bright, Waste Services Development Officer, North West Leicestershire District Council
Lily Walker, Recycle More Officer, North West Leicestershire District Council
Cleaning up – the positive returns on investment from separate food waste collections
Donna Cox, Waste and Recycling Manager, Bracknell Forest Council
Behaviour change — experience from developing Circular Malton & Norton
Sue Jefferson, Co-founder and Director, Circular Malton & Norton
The important role of ADCS — Anaerobic Digestion Certification Scheme
Nick Johnn, Director, Aardvark Certification Ltd
Defra's Guidelines for Food Waste Collections 
Beth Gordon, Consistency Delivery Team Leader, Defra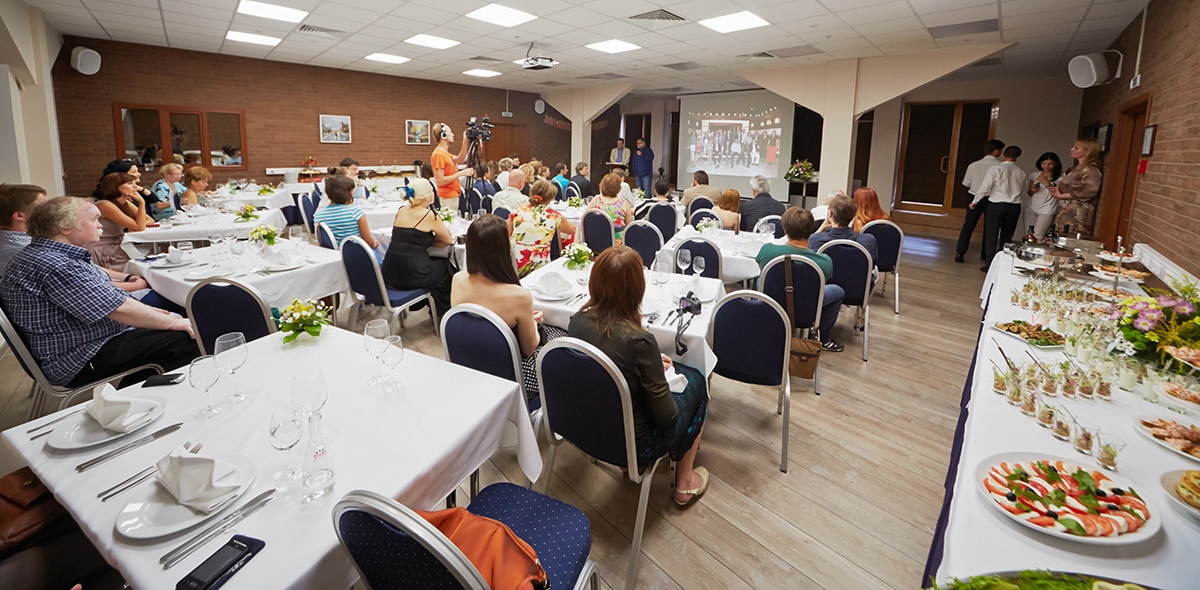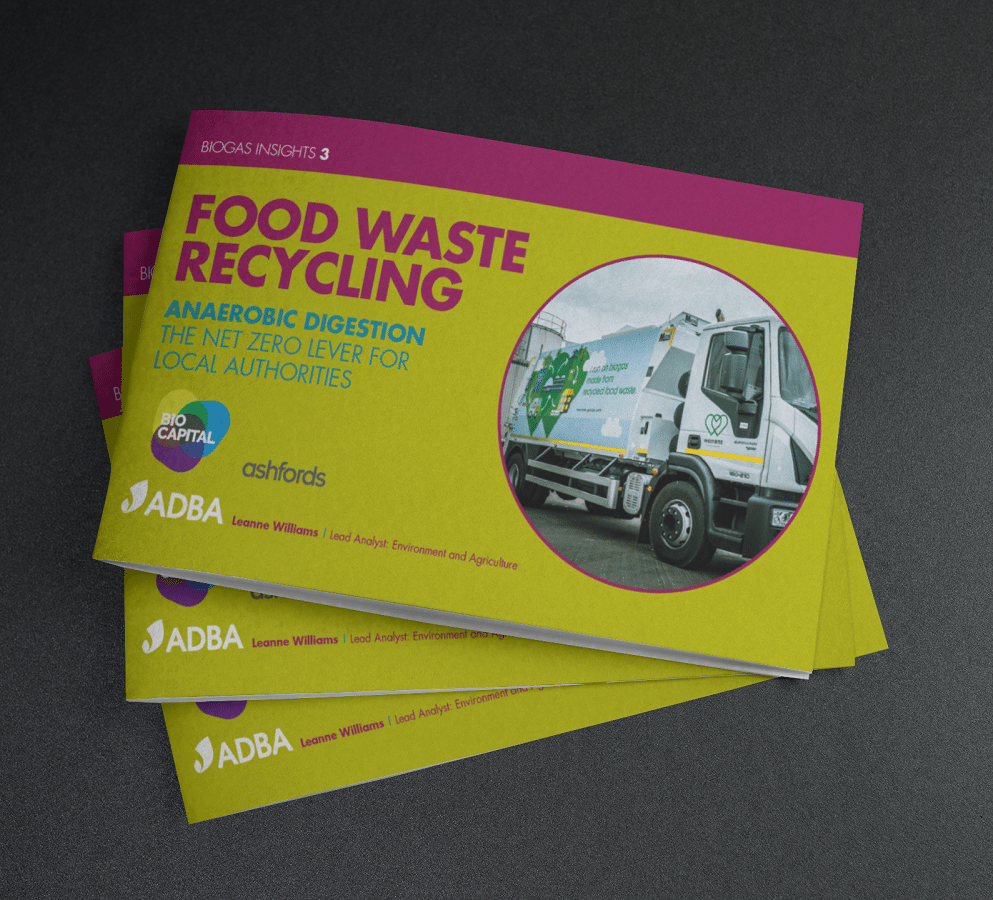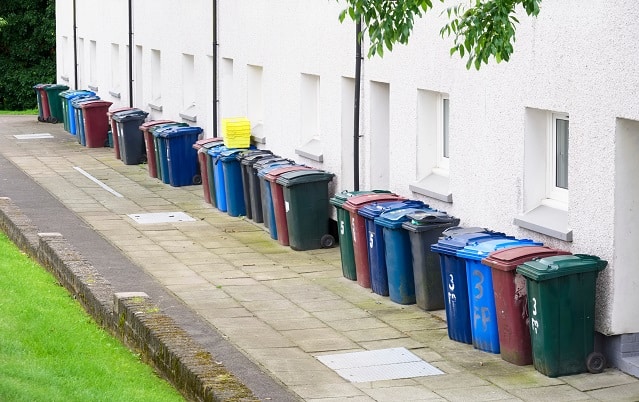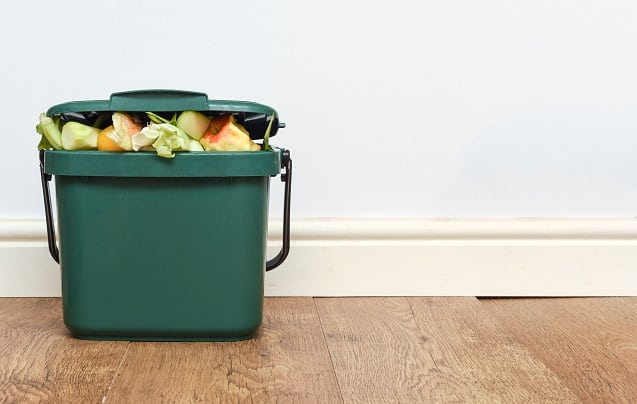 The guest list is now closed. Contact robert.zlokower(at)adbioresources.org if you have not yet received your personal confirmation.