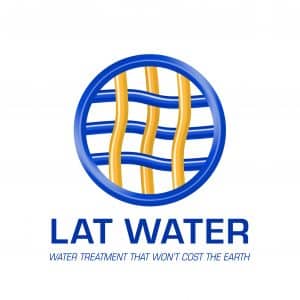 About
LAT Water is a multi-award-winning British company, established to tackle two of the world's most critical needs: CLEAN WATER and ENERGY.
With the rising environmental impact of wastewater, our primary objective is to deliver energy use reduction, lower our clients' costs and decrease pollution through our innovative treatment technologies.
Our pioneering wastewater treatment technology provides a sustainable long-term solution for on-site clean water separation and uses recirculated heat to operate, making it the most highly efficient and low-energy treatment and desalination solution in the world.
Products & Services
Wastewater Treatment Technology
---
Specialisation:
Utilities – Water/Wastewater