2019 GLOBAL SPONSORS AND PARTNERS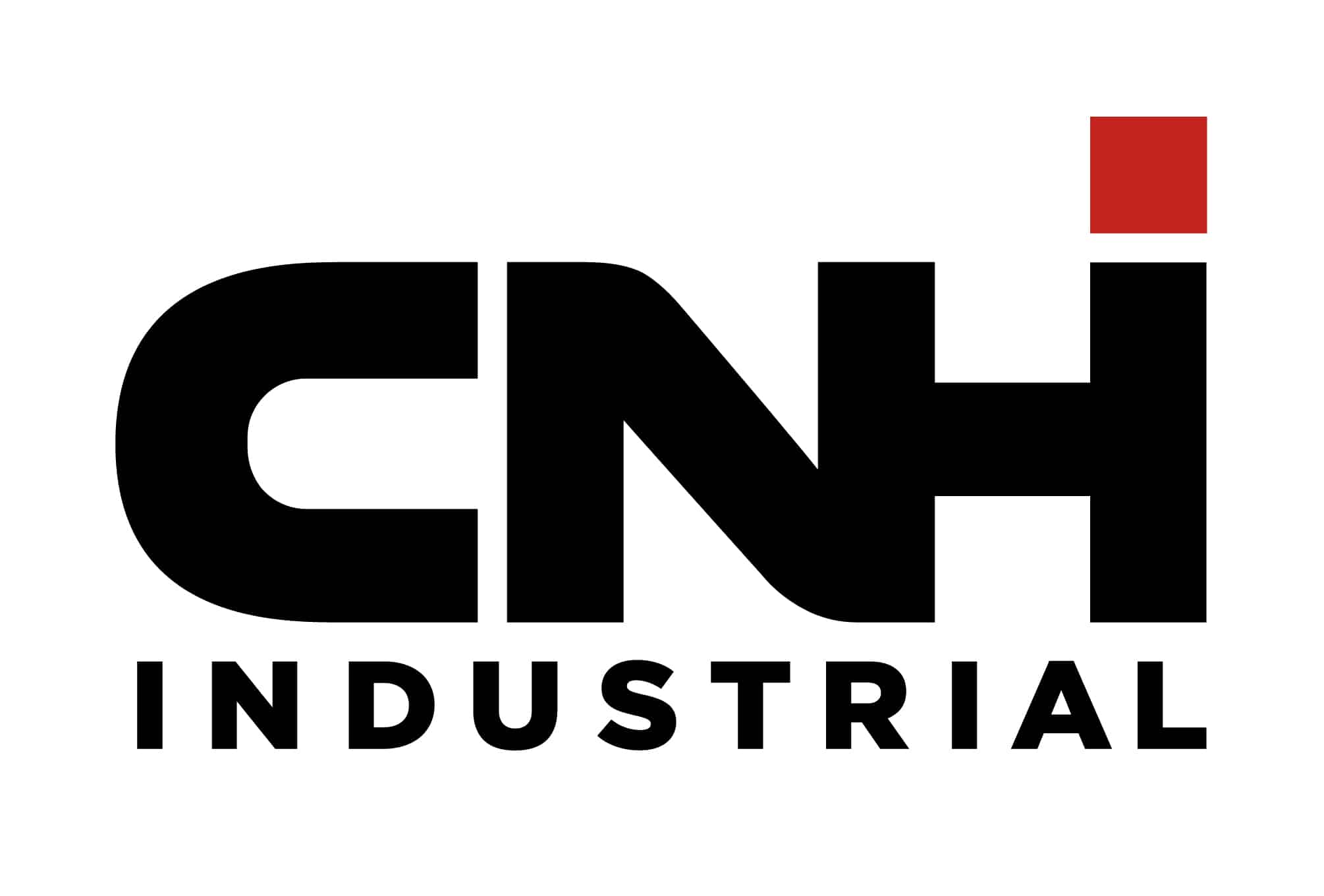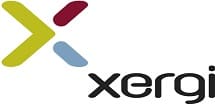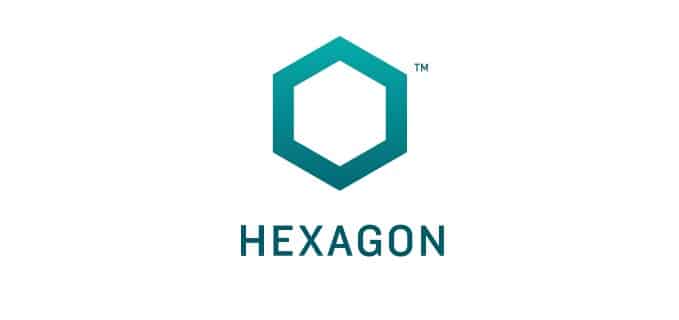 The largest International trade show solely dedicated to anaerobic digestion and biogas
The dedicated seminars and workshops will enable delegates to discuss current market and policy trends and operational issues with industry leaders.
The extensive exhibition will enable delegates to view the latest AD and biogas technologies, products and services and hear success stories from around the world.
The event will provide market analysis and unrivalled opportunities for delegates to trade, agree partnerships and develop their business.
"It is the best place to combine meeting industry players to build relationships and find out how the industry is performing. The international element is good for building global collaborations and promoting our expertise."
"A fantastic and the only focussed event for the AD and Biogas industry where you get everyone you need in one place, will definitely be exhibiting next year!"
"Another busy exhibition with a newly-invigorated biogas industry. A great opportunity to meet existing clients, network with biogas operators and find some new leads in the process. See you in 2019!" 
"A well-attended and high energy event with excellent quality of speakers."
"The UK AD and World Biogas Expo continues to be THE meeting place of the biogas industry. It is good to meet all important contacts within two days."