The largest trade show solely dedicated to anaerobic digestion and biogas
IGNITING BIOGAS GROWTH AROUND THE WORLD
Biomethane from anaerobic digestion (AD) is "the only practical means of decarbonising HGVs, buses, and other large vehicles" according to a new article by the head of the UK's AD industry.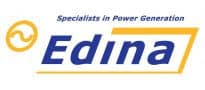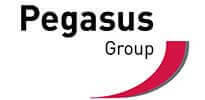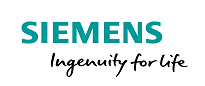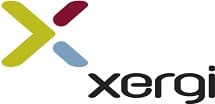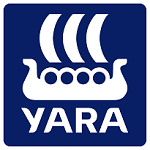 SUPPORTING NATIONAL ASSOCIATIONS


"This is now THE trade show for AD – everyone in one space."
"We were delighted with the whole exhausting experience. The show has brought us a large number of valuable leads and very effectively put us on the AD map."
"This year's show was better than ever, with a large and varied range of exhibitors promoting their products, services and innovative technologies. It's a definite must attend for anyone in the AD or biogas industry." 
"Very good display vehicle for advertising an area of vast expansion in today's energy market."
"UK AD & Biogas is the best show I've ever been to in the UK"
"It was our first UK AD & BIOGAS. For a French company specialised in digestate treatment, the quality of contact with other exhibitors and visitors was just perfect. We want to come back next year (Brexit or no Brexit!) "
"At AD & Biogas 2016 we met a leading Anaerobic Digestion plant provider from Asia, that would like to work with our BIO-MIX pumps in the future!"
"In the last few years we have seen a marked increase in AD related enquiries across a range of plant sizes and our sponsorship activities at ADBA have certainly contributed to this."